What I like about Appleby is that you can buy most things in and around Town.
Last Friday I had tea in Town at Eden River Café.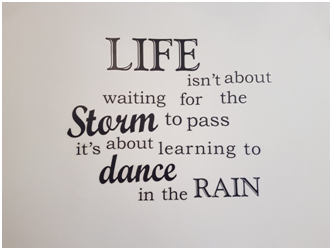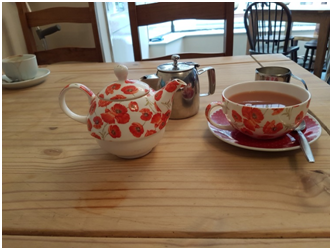 Friendly staff and was really tempted by the cakes. They have a specials board and the prices were very fair.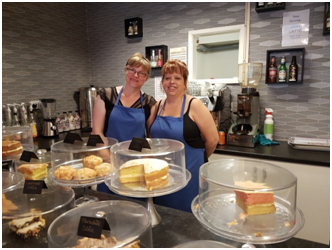 Just to introduce myself I am a Counsellor with experience of counselling individuals, couples, children and families. I have been in practice over 7 years. My experience of work has been voluntary for Cruse Bereavement, survivors of domestic violence and sexual abuse and in a school Counselling children and parents.
I work in a creative way introducing choice to clients if they wish to work creatively or if they prefer talking therapy.
Therapy allows you to explore something you may be affected by for example anxiety or whatever issue may be causing you concern.
To arrange an appointment or if you have any questions my mobile is: 07986552479.
Kind regards
Lorraine Warwick